Every year, a shocking number of people in Oklahoma City are injured in preventable accidents. People who fail to behave responsibly do terrible harm to unsuspecting victims. Distracted drivers cause massive traffic collisions. Negligent pet owners fail to prevent their dogs from biting innocent people. Careless property managers allow dangerous conditions on their premises. Suffering an injury can already be traumatic, painful, and costly. It can feel even worse knowing that your injury never should have happened in the first place.
Thankfully, individuals injured by someone else's negligence do have legal recourse. At Abel Law Firm, our dedicated OKC personal injury lawyers fight to secure financial compensation for our clients. If you have been injured in an accident, you might find yourself in serious financial distress. You may be forced to face high medical bills, lost work wages, emotional suffering, physical pain, and even lifestyle changes.
With the help of a personal injury lawyer, you can recover the costs of your injury from the responsible party. The law specifies that we all have a serious duty to not put those around us in unnecessary danger. For example, drivers are expected to pay attention to the road and store owners should be sure the conditions in their building are not dangerous. Those who fail in this duty can be legally required to pay damages to anyone they have injured.
About Abel Law Firm
Since 1976, the experienced trial attorneys at Abel Law Firm have provided top-notch legal representation to clients across Oklahoma. Senior partner Edwin D. Abel established the firm with the goal of serving those who've been injured due to the negligent actions of others. Now under the guidance of Managing Partner Luke T. Abel and backed by a skilled team of attorneys and support staff, Abel Law Firm stands ready to help individuals and familieacross the state get the compensation and justice they deserve if they've been hurt.We have handled a wide variety of injury claims from motor vehicle accidents, slip-and-falls, nursing home abuse or neglect, construction accidents, and more. Our satisfied clients in communities including Oklahoma City, Broken Arrow, Enid, Moore, Norman, Lawton, Tulsa, and beyond will attest to our commitment and dedication to each case we handle. It is our goal to help you get back on your feet after a severe or catastrophic injury accident. We also fight for families who've lost a loved one due to someone's reckless or intentional acts. If you need a qualified, and experienced attorney on your side, contact us right away for help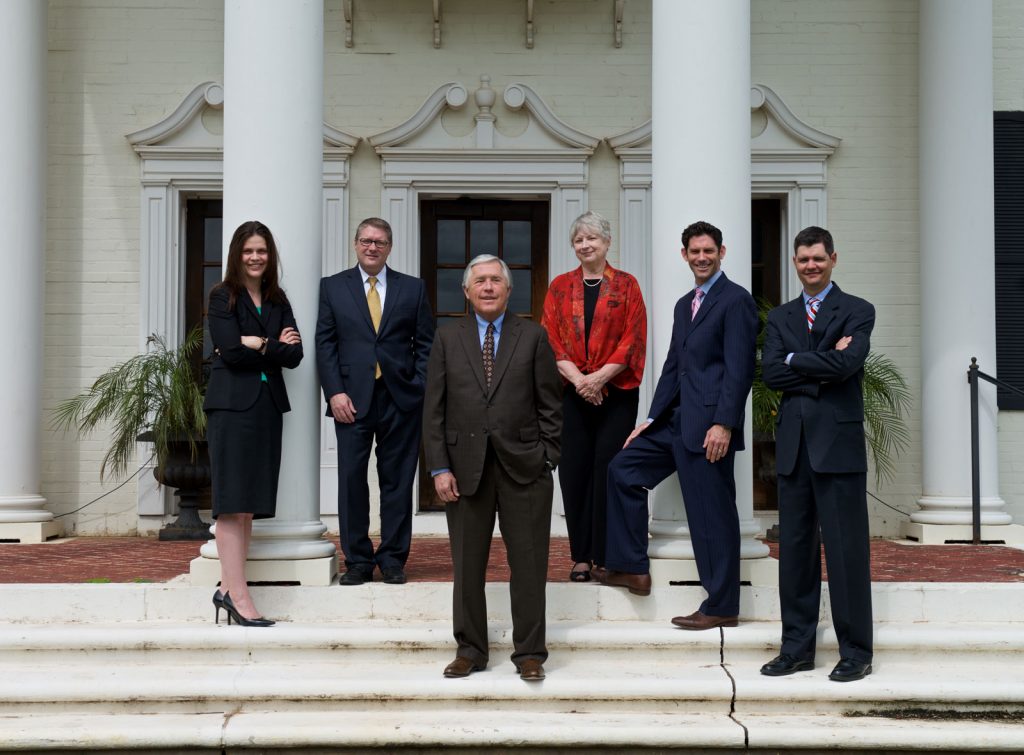 Why Choose Us?
If you've been hurt through no fault of your own, it is crucial to have a skilled and knowledgeable injury attorney at your side. Identifying and proving negligence can be challenging, and getting the at-fault party's insurance company to pay can be even tougher. While there are many personal injury law firms to choose from in Oklahoma, remember that your choice of firm matters. Not all lawyers have the same skills or depth of experience that ours do, and not all law firms have the same resources ours does. When it comes to getting you the full and fair compensation you need and deserve, be sure to choose a top-tier injury firm to represent you. The firm you choose can and will make a significant difference in the outcome of your case.
Our team brings not only skill and aggressive representation to each case we handle but also understanding and compassion for the lives of our clients and their families. We have seen it all, and we understand the impact that an injury accident can have on your health, your finances, your ability to enjoy life, and your family's stability. We make it our mission to get to know you, to understand your situation fully, and to do everything in our power to help you regain what you lost and move on with your life.
That's why so many people across Oklahoma have selected us to represent them, and why so many of our clients are referred to us by others who've worked with us. If you've been hurt, we want to hear from you, and we're available 24/7 to take your call.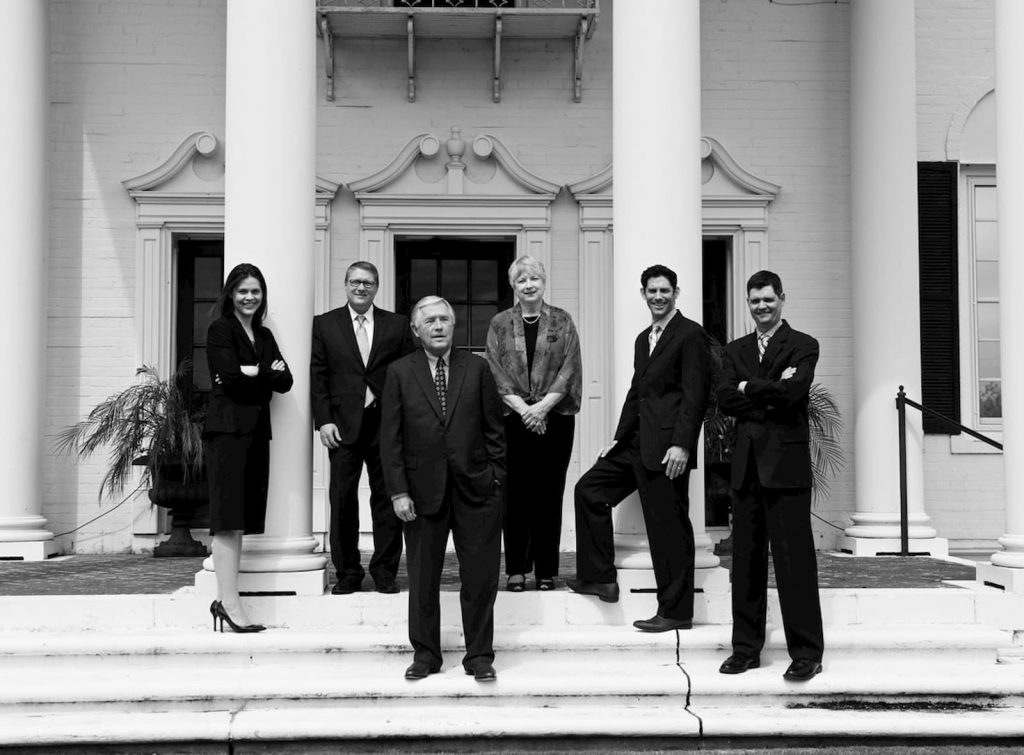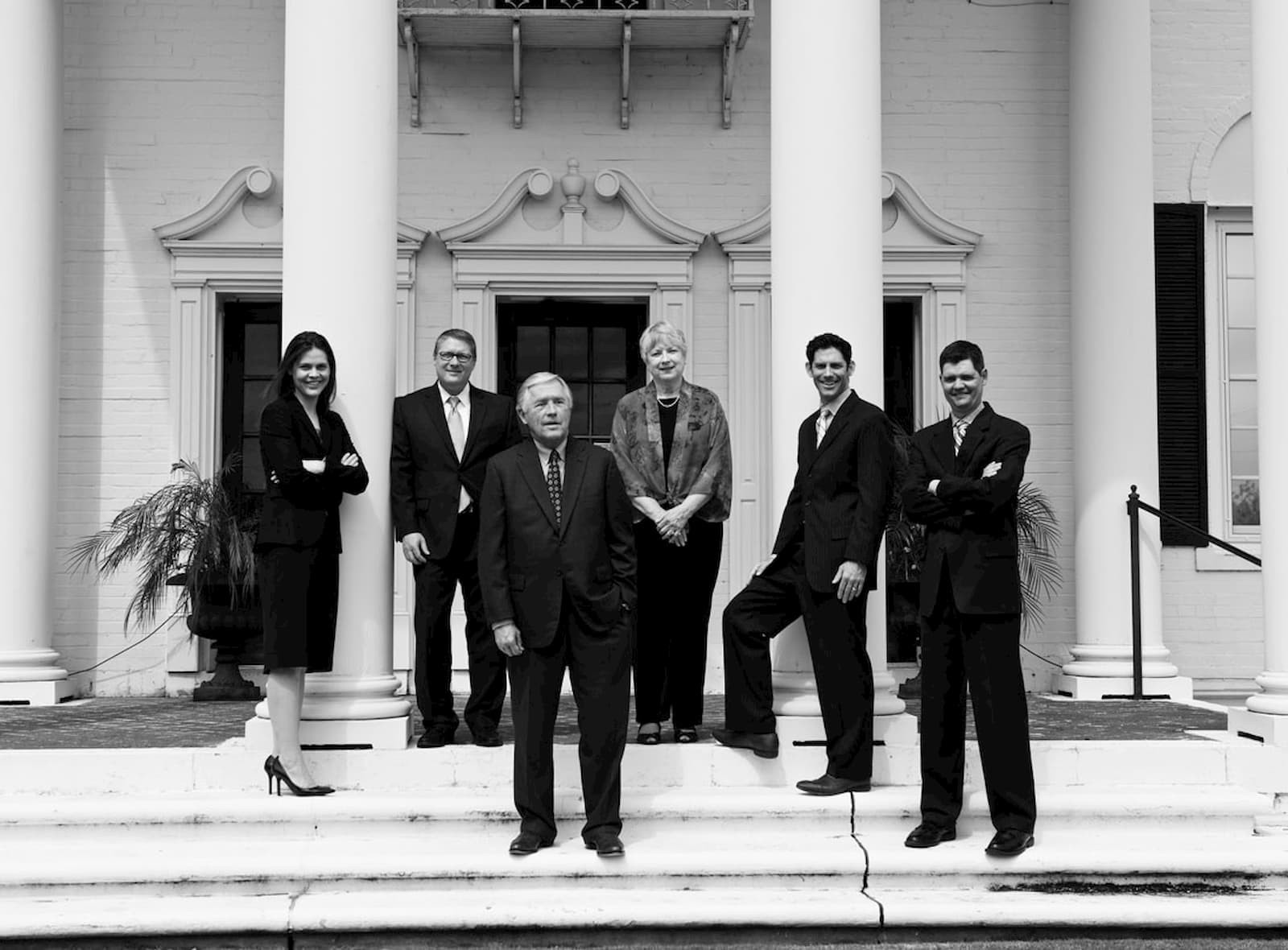 Real Stories from Real Clients
The Basics of Personal Injury Law
Personal injury law differs greatly from criminal law. While criminal law involves cases brought by the government against an allegedly guilty party, personal injury cases are brought by private citizens or groups. These types of law also differ in their primary motivation. Criminal law strives to punish and rehabilitate through methods such as jail time and fine. Personal injury law wants victims of preventable accidents to be able to recover the costs of those accidents from the party responsible.
For example, a personal injury case might arise after a car crash. Imagine that you suffered a concussion and a broken leg after you were rear-ended at a stop light. Not only do you have to pay for your hospital bills, but you are forced to take some time off work to heal. A skilled Oklahoma City personal injury attorney with the Abel Law Firm could help you investigate the crash, determine the legally liable party, and pursue damages from them to help you pay for all of these costs of your injury.
Injuries in Oklahoma
An injury occurs when some external force harms you. For example, a broken ankle resulting from a dog attack would qualify as an injury but the common cold would not. It's important to remember that injuries are not necessarily visible or readily apparent. You could be injured when a hospital nurse gives you the incorrect dosage of your medication, making your illness worse or adding painful new symptoms.
Many Oklahomans each year suffer from injuries. Quite a few of these injuries are serious, requiring immediate medical attention and costly treatments. Automotive accidents are a leading cause of death and injury in Oklahoma. According to the Oklahoma Highway Safety Office:
694 crashes that led to an injury involved a driver distracted by an electronic device in 2015
2,229 people were seriously injured in alcohol-related auto accidents in 2015
854 motorcyclists were seriously injured in crashes in 2015
Car crashes are the cause of more than 650 Oklahoman deaths and more than 35,000 injuries each year
Auto accidents can cause significant bodily damage. Victims endure lacerations, broken limbs, spinal cord injuries, brain damage, intense bruising, and a variety of other medical problems. The statistics related to auto accidents become all the more tragic when we think about how many of these crashes could have been avoided. When someone's recklessness causes an auto accident, they can be legally required to pay for the costs of any resulting injuries.
Car crashes aren't the only danger faced by Oklahomans. Many people get hurt at home and on the job. Each year, about 14 victims suffer a fatal fall while at work. Unintentional falls are the third leading cause of deaths in the workplace. Working at a factories, farms, or construction sites can involve operating heavy machinery and using dangerous tools. Employers have a serious responsibility to make the workplace as safe as possible, so every employee must be properly trained and equipped with safety gear before using these tools.