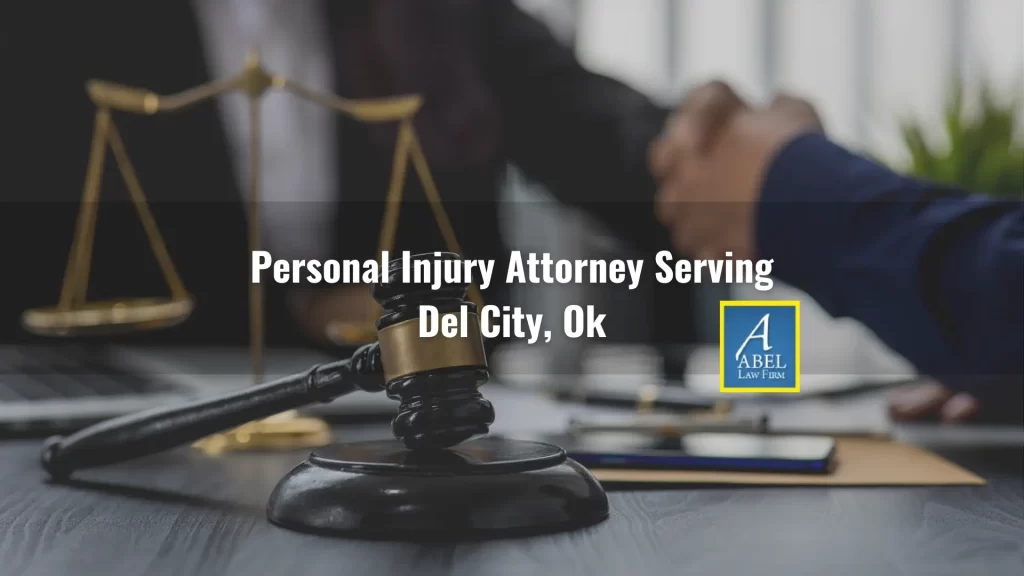 The Del City attorneys of the Abel Law Firm are committed to helping people who have been injured in an accident receive compensation for their losses. We understand how difficult it can be to deal with the long-term repercussions of a major accident. Medical expenses, personal injuries, lifestyle changes, lost wages, and pain and suffering can transform your life forever; however, the experienced Del City personal injury attorneys may be able to help ease your burden.
Ed Abel is a skilled personal injury attorney with a supportive staff that is willing to fight for your rights and entitlements. Make your first step toward justice and call us today at (405) 239-7046 to speak with an attorney about your legal options.
Practice Areas
If you are currently suffering because of another party's negligent behavior, they may be liable for your damages; however, you will need the help of an experienced attorney to receive the compensation you deserve. At the Abel Law Firm, we are capable of handling the following claims:
There is no reason for you to bear the harsh consequences of another party's actions alone. Consult a personal injury attorney from the Abel Law Firm to discuss your legal options.
Contact Us
Whether you need a legal representative to negotiate settlements, or a fierce attorney who is willing to fight for your rights, contact the Del City personal injury lawyers at the Abel Law Firm can help. Call us today at (405) 239-7046 for a free case evaluation.