About the Abel Law Firm
We are experienced, skilled Oklahoma personal injury attorneys who can help you get the best possible result in your case. With more than 150 years of legal experience concentrated among our six practicing attorneys, the Abel Law Firm offers proven legal expertise that gets results for you.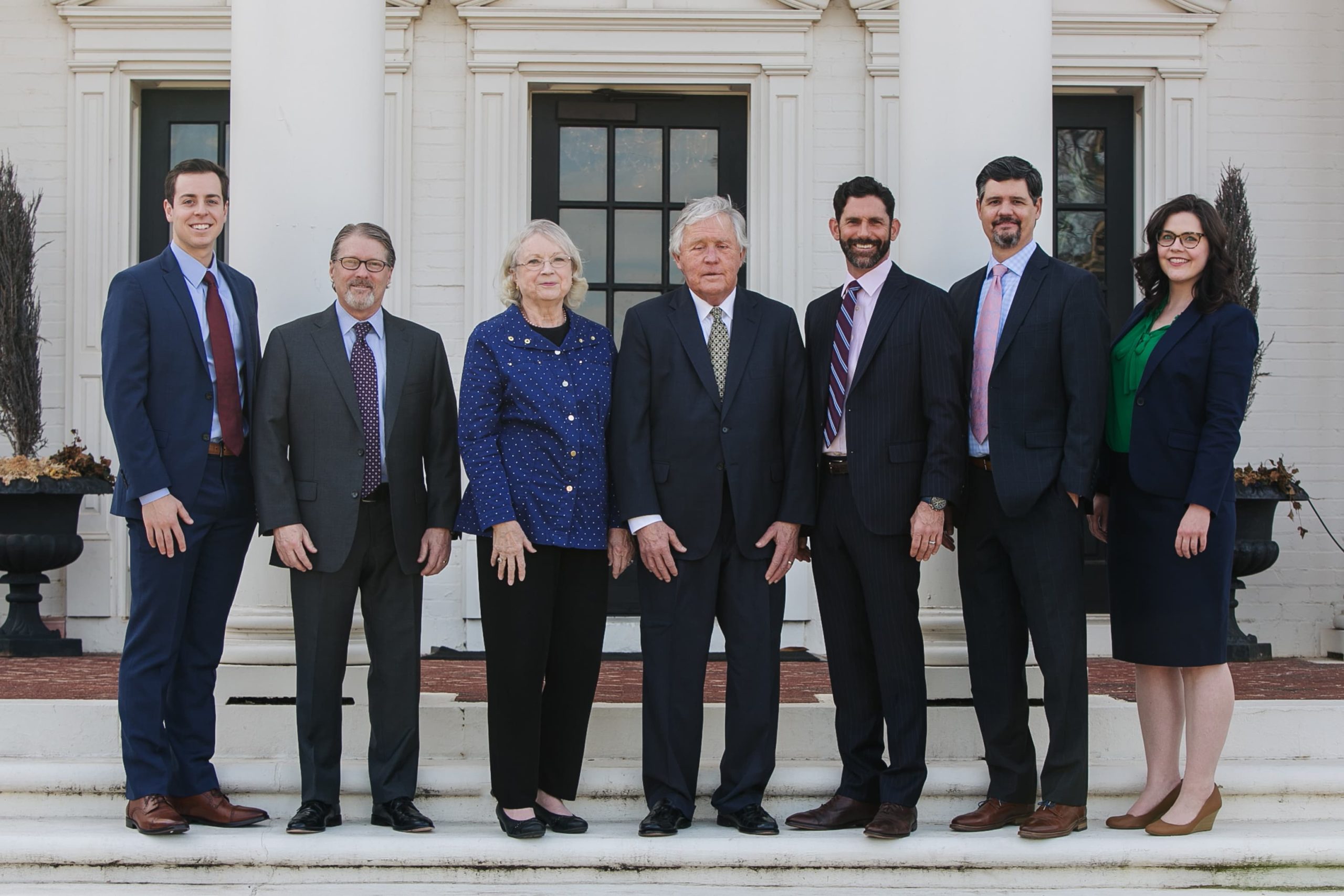 Remember, the lawyer who represents the other side – the insurance company – usually has a great deal of experience in defending personal injury cases. You should have just as strong an advantage on your side.
Abel's Community Volunteerism Runs Deep
Every Abel attorney provides ongoing pro bono legal representation to children through the firm's support of the non-profit Oklahoma Lawyers for Children organization.
Ed Abel previously served on the Board of Directors for Oklahoma Lawyers for Children.
Individual attorneys serve on a variety of community organizations, including Living Hope Ministries (ministry to help female inmates re-enter society); Living Faith Ministries (ministry to help male inmates re-enter society), and Variety Care (clinics providing health care to low-income persons).
The Abel Law Firm proudly carries out its operations from the historic White House.
Find out more about what we can do for you by visiting our Attorney Profiles: