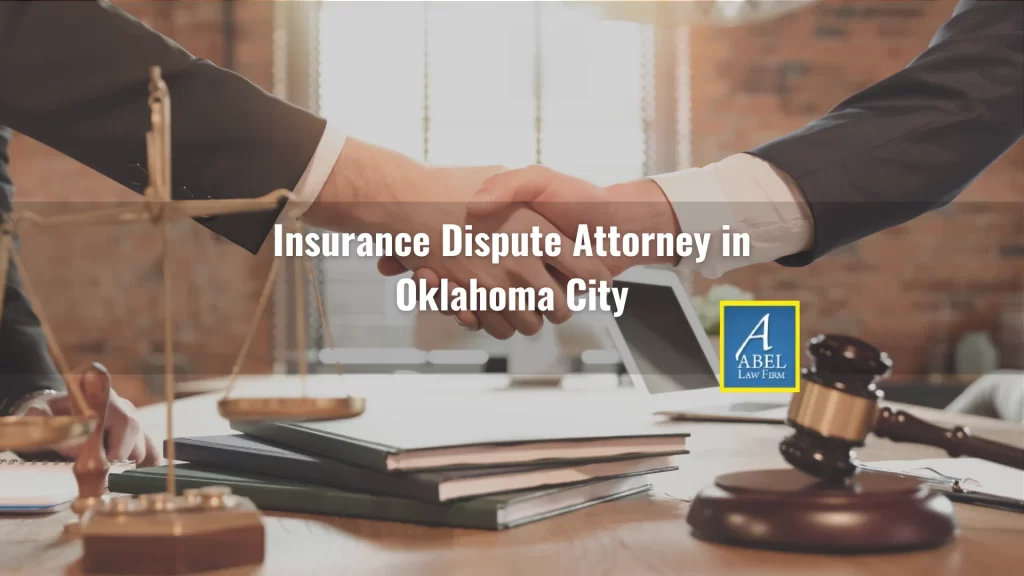 Following a major accident, you probably have many concerns that must be addressed. Finding the right medical treatment for you or your loved one, struggling to pay an onslaught of bills, and the often slow recovery process. The last thing you need is another struggle, like an insurance dispute battle with your insurance company. Sadly, that is exactly what many accident victims experience.
At the Abel Law Firm, we can handle the details of your insurance difficulties so that you can focus on more important issues: your health and your family. Oklahoma City insurance dispute lawyer Ed Abel and his dedicated attorneys are prepared to represent you in various disputes. To learn more, call our offices at (405) 239-7046.
A Frustrating Battle
You pay premiums faithfully so that if an accident does occur, you can receive the assistance you need when paying medical and repair bills. Our Oklahoma insurance bad faith attorneys understand how frustrating it is when this assistance fails to arrive when you need it. We are prepared to help you tackle problems such as:
Unreasonable delay in processing claims
Any other violation of your contract
Whether your problem can be resolved with a phone call or requires a legal trial, we can provide the advice and representation you need. We will fight to settle your case as efficiently as we can.
Contact Our Insurance Dispute Lawyers
Insurance disputes are often complex and can take a long time to resolve, especially if you try to tackle the issue on your own. To make the process much quicker and easier for yourself, contact the Oklahoma City insurance dispute attorneys of the Abel Law Firm at (405) 239-7046.