How Are Medical Bills Paid After a Car Accident?
Posted on Sunday, February 5th, 2023 at 3:17 pm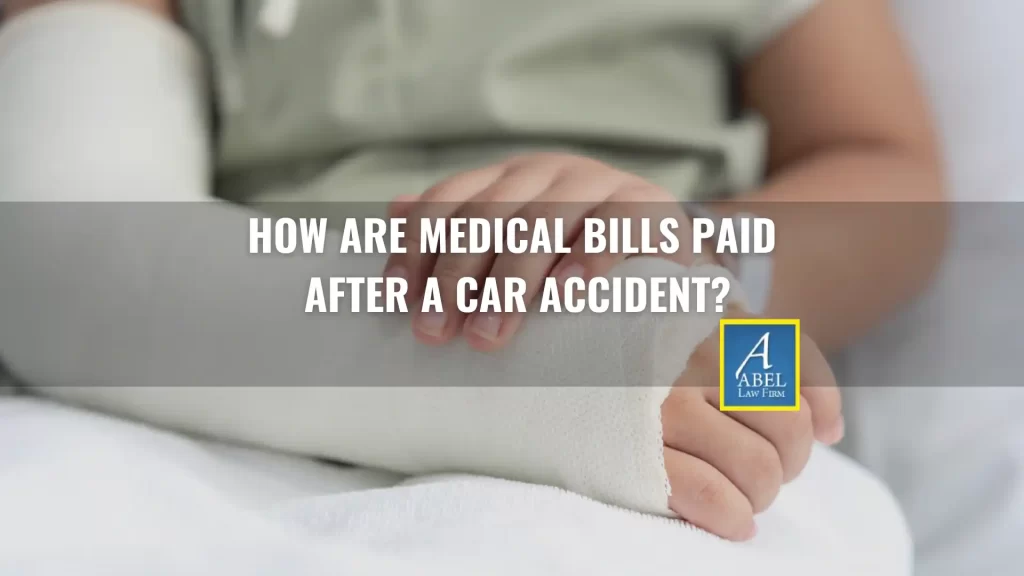 Car accidents can be traumatic experiences resulting in physical, emotional, and financial hardship. When you sustain injuries in a car accident because of someone else's negligence, it is crucial to understand how to pay your medical bills. You may be able to get help from the negligent party's insurance with medical bills paid after a car accident.
Oklahoma is an at-fault car crash state, which means that if someone causes a collision, their insurance should cover the costs and losses associated with the collision. As a result, Oklahoma licensed drivers must carry a minimum amount of liability insurance, which is:
$25,000 in bodily injury liability insurance per person
$50,000 in bodily injury liability insurance for two or more people
$25,000 in property damage per accident
Third-Party Insurance Claim
You should first file an insurance claim to seek compensation from another party's insurance company. The insurance company will either accept responsibility and negotiate a settlement or deny responsibility. When the company accepts responsibility, the amount of liability insurance coverage is the maximum the insurance will pay. Usually, liability insurance will cover the following:
Liability insurance covers losses resulting from a collision, including:
Medical expenses
Lost wages
Pain and suffering
Emotional distress
To file a third-party claim, you should provide evidence showing the other driver's fault and the injuries you sustained. In addition, insurance companies may request the police report, medical records, and witness statements. Once you file the claim, you can negotiate a settlement with an insurance adjuster. Having your attorney deal with the adjuster on your behalf is wise to ensure the best results.
Personal Injury Protection Insurance or MedPay
In Oklahoma, drivers do not have to carry personal injury protection (PIP) insurance or MedPay. PIP is not available in Oklahoma. However, it is a good idea to add MedPay to your policy because this type of insurance will cover your medical expenses even if you did not cause the collision.
If you have MedPay on your insurance plan, your insurance may cover the cost of your medical expenses related to the collision up to your coverage amount.
Underinsured and Uninsured Insurance
Typically, you can add underinsured and uninsured coverage to your car insurance policy. The purpose of these coverages is to cover the costs of a collision when the at-fault driver either doesn't have insurance or doesn't have enough to cover your losses.
If you have this type of insurance, you can file a claim with your insurance company to get compensation to cover your medical expenses. When the driver is uninsured, your insurance can pay up to your policy limits to cover your losses. However, when the driver is underinsured, your insurance company will pay the difference between your losses and the at-fault driver's insurance coverage up to your policy limits.
Does Health Insurance Cover Car Accidents in Oklahoma?
Your health insurance may cover some or all your medical expenses related to the collision. But you will need to pay your deductibles and co-pays.
If you receive compensation from an at-fault party, you may need to reimburse your health insurance company. Understanding your health insurance policy and plan is critical to know how to cover your medical bills in a car crash.
Medical Bills Paid After a Car Accident: Out-of-Pocket Expenses
If your insurance does not cover all your medical expenses, you may need to pay out-of-pocket. Paying for medical expenses out-of-pocket can be a significant financial burden.
Sometimes, medical providers may offer payment plans or reduce their rates for underinsured or uninsured individuals. When paying out-of-pocket, discussing your options with your medical provider is essential.
Personal Injury Lawsuits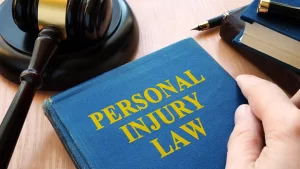 When you are unable to reach a settlement with the at-fault driver's insurance company, you can file a personal injury lawsuit. In court, you must show the other driver was at fault. The judge or jury will determine fault and compensation.
In Oklahoma, if you are partially responsible for the collision, it can affect your potential compensation. The state follows a modified comparative negligence rule. Under this rule, it will affect your compensation if you are partially at fault. You may be unable to recover compensation if you are 51 percent or more at fault for the collision. However, your compensation will be reduced if you are 50 percent or less at fault for the crash.
For example, suppose the court determines you are 25 percent at fault and awards you $100,000. You will only be able to recover $75,000 from the other party.
Contact an Experienced Personal Injury Attorney
When learning how to cover your medical expenses after a collision, it is vital to understand your options. With the proper support and resources, you can pursue compensation. The experienced attorneys of Abel Law Firm have the knowledge and skill to fight for coverage of your medical expenses.
Contact the experienced attorneys at (405) 239-7046 or online for the representation you need.